Chapter 1 Full Student Packet (download & print)
Welcome to Chapter 1! We GOT this... YAY MATH!
Each section has this ordering:
Video + Worksheet to work on simultaneously
Google Quiz
Classwork
Classwork key, to check answers afterwards
It's recommended that you print out the Chapter 1 full student packet, available at the top of this page. This way, you'll have the entire chapter's work in front of you, in the right order, ready to go. You may print it 2-sided and it'll format correctly.
The full student packet does not include answer keys, nor the chapter test.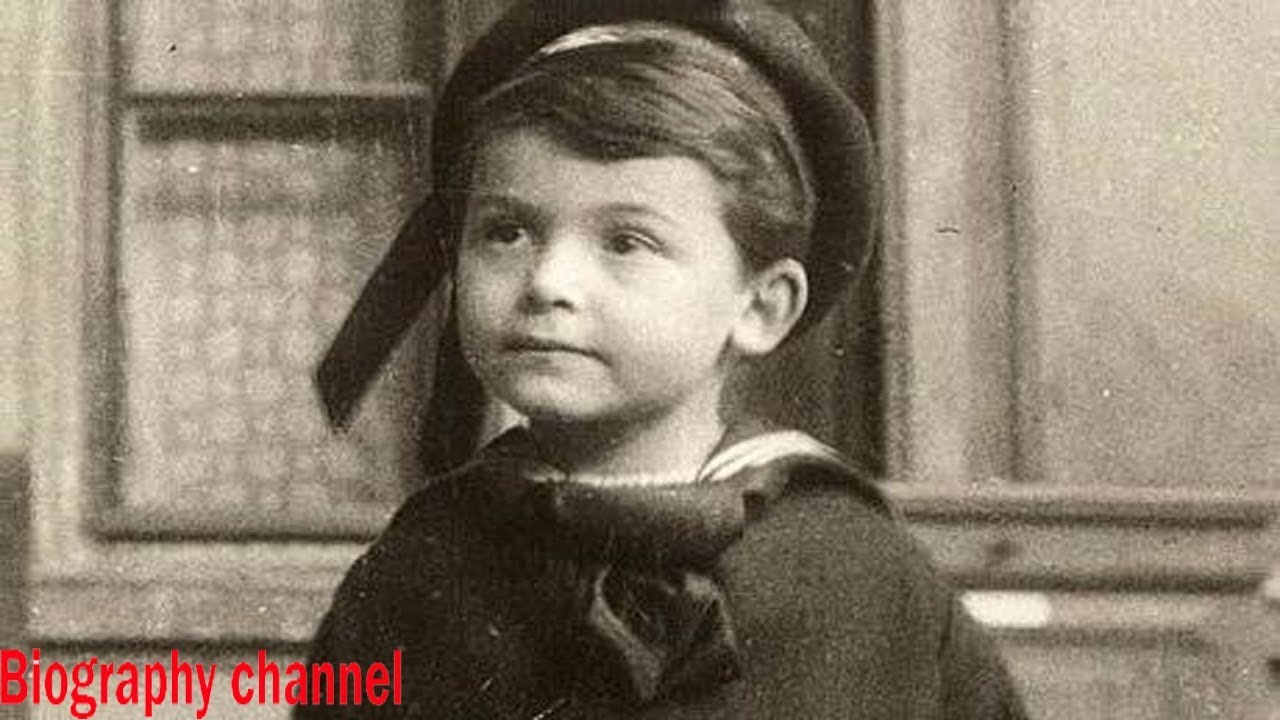 "We are like islands in the sea; separate on the surface but connected in the deep."
-- William James, philosopher, author, physician, and known as the "Father of American Psychology"
(early photo courtesy of biography.com)
Complete and Continue